Plant Ladders, Railings, & Platforms
Platforms, ladders, stairs, mezzanines, and safety rails are an integral part of the modern plant. Various commercial, institutional and manufacturing facilities utilize our custom designed and fabricated units to meet a variety of needs.
We have extensive experience with harsh, sanitary, and other unusual environments. Stainless steel, highly polished stainless steel, and aluminum platforms and stairs with non-slip surfaces and other special gear can be fabricated to meet your unique requirements.
Your design will be guided by the technical expertise and in-depth knowledge of applicable governmental regulations and OSHA standards to tackle the most complex project.
Contact Us for your next Plant Ladders, Railings & Platforms need.
Call Now:
800.836.7614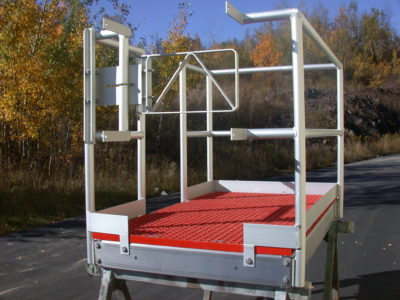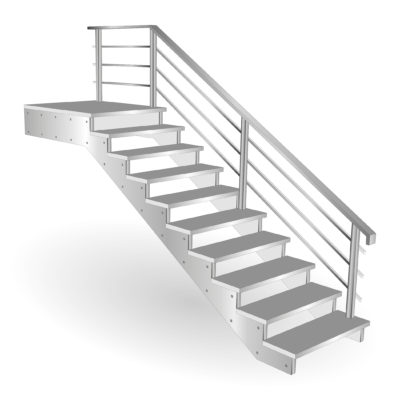 PLANT STAIRS AND RAILINGS