Custom Designed & Built Machinery
We've designed and built hundreds of custom machines for many applications in a wide variety of industries. Let us transform your concept into a finished machine; or, we can build directly from your design. In either event, you will benefit from our extensive expertise in mechanical, pneumatic, hydraulic and PLC systems resulting in a well-designed, cost-effective machine.
Our approach is very straightforward:
minimize handling for optimum labor cost control
robust design, quality components
tried-and-proven methods
reliable and consistent performance
Learn more about partnering with Tinsley Design & Fabricating LLC on your next Custom Designed & Built Machinery project.
Call Now:
800.836.7614
SolidWorks®
When creating a single part or a complex machine assembly, we utilize the latest version of Solidworks 3D modeling software. Soildworks enables us to quickly and efficiently create parts, sub-assemblies and assemblies to your exact specifications. Solidworks will bring your project to life and let you see how the finished item will look before it goes into production on our shop floor.  This enables you to make any modifications to your part or assembly before the manufacturing process begins. Soildworks is beneficial to help to reduce the cost of production and making sure what you have ordered is correct the first time and on time.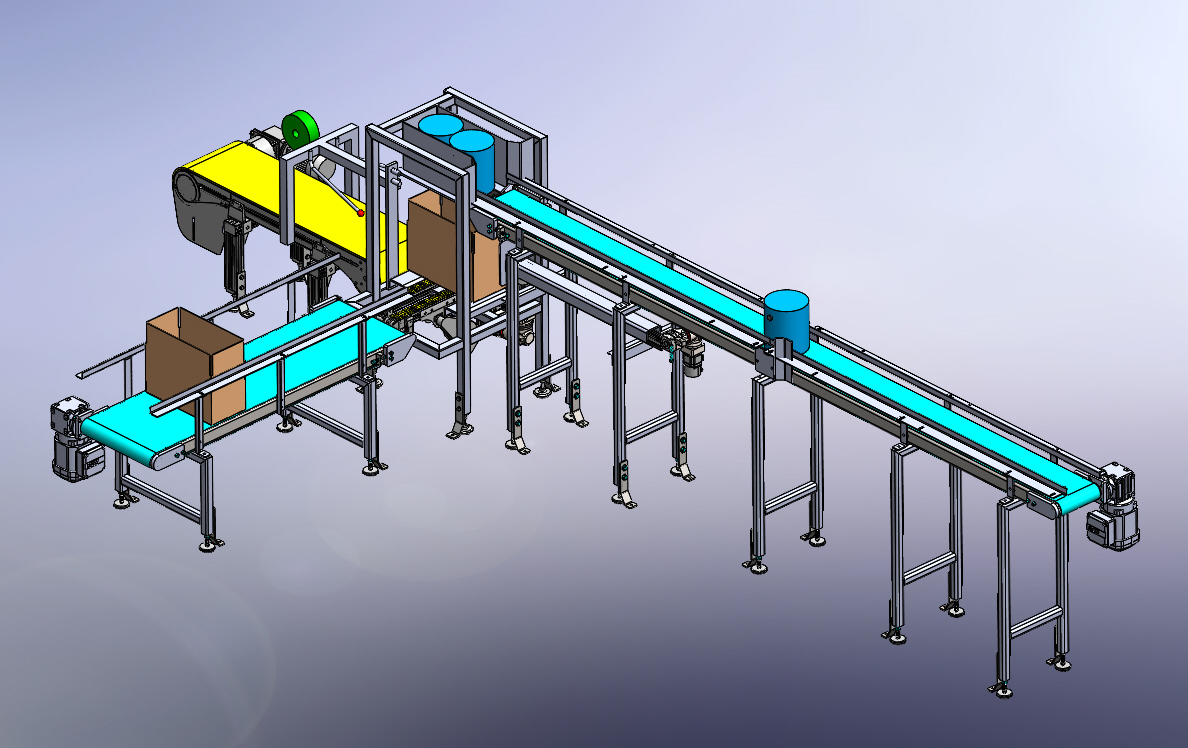 SolidWorks® software will not only help you visualize your finished product, but will also flag potential problems before construction.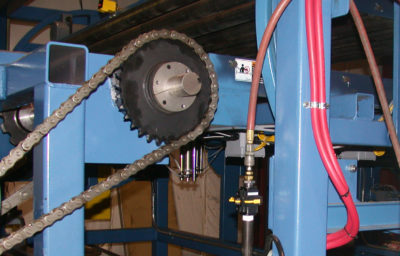 DRIVE UNIT FOR AUTOMATED HANDLING SYSTEM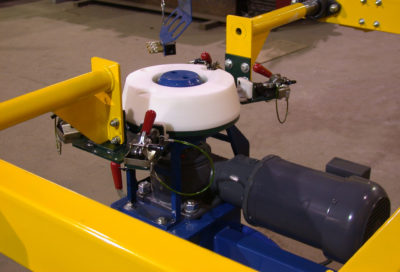 CUSTOM ASSEMBLY MACHINE FOR DEFENSE CONTRACTOR