Medical & Laboratory Fabrications
Stainless steel as the metal of choice continues to grow for every type of project in which we are involved, especially medical and hospital grade assemblies and equipment. The stringent requirements of medical and laboratory applications of resistance to corrosion, microbial growth, and harsh chemicals can be met with the right surface preparation and finishing. Tinsley Design & Fabricating, LLC is an industry leader in producing custom medical solutions that meet the extremely high standards required by our customers.
Contact Us for your next Medical & Laboratory Equipment need.
Call Now:
800.836.7614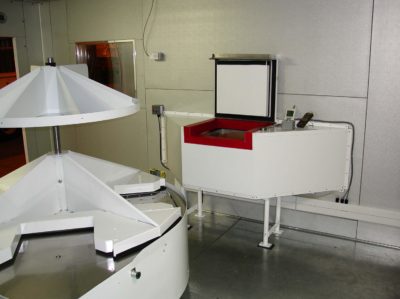 CUSTOM MEDICAL PROCESSING EQUIPMENT